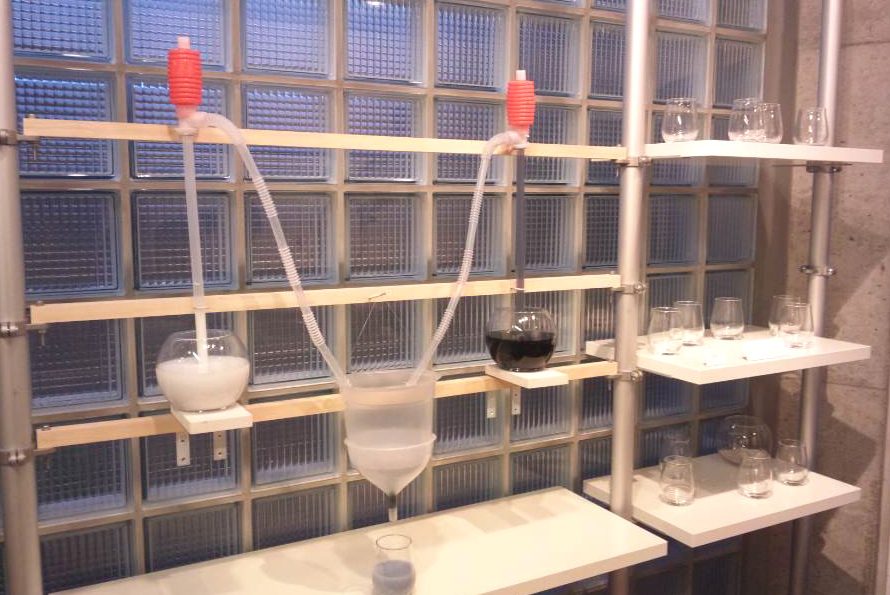 和:調和、融和、平和、和合 ・・・
天か地か、ではなく、天地人。
2つをつなぐ存在をおく感性。
人が天と地をつなぐ。
そして
人とは天と地のそれぞれの恵みが融合された存在。
それぞれからそれぞれの力をもらって、
独自の新しいものを生みだす。
そういう感性、その力を日本人は大事にしてきた。
和の国。
日本 = 和して新しい何かがうまれるところ。
Heaven, earth and man 天地人
2011.1 『Japanism Art Exhibition』@The Artcomplex Center of Tokyo
2011.10『越境』展 @ギャラリーあしたの箱(掲載写真)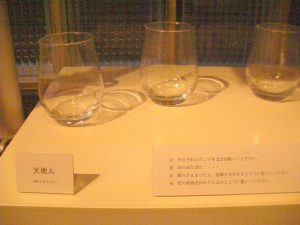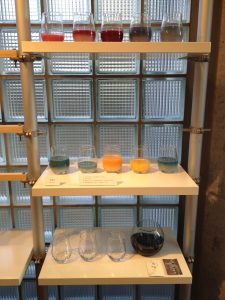 WA : harmony, fusion, peace and friendship
It is not heaven or earth, but heaven, earth and man.
We do not think in a dualism-like way.
The existence of man on the earth under the heaven means harmony of them.
and
By getting each element from each, we create something new.
We Japanese have known the importance of such sense for a long time.
The country of "WA".
Japan is a place where something is born with uniting "this" and "that".
2011.1 『Japanism Art Exhibition』@The Artcomplex Center of Tokyo
2011.10 Exhibition『Crossing border』@gallery ASHITA NO HAKO
保存